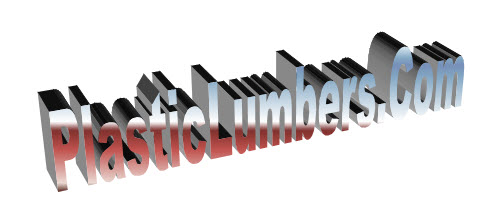 PRODUCTS LIST & TECHNICAL DATA
DECKING.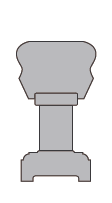 DECK RAILING SYSTEM
12 REASONS WHY PLASTIC DECKING IS SUPERIOR TO WOOD
No need for special cleaners & washes
Maintains original color for years
Highly stain resistant
Cannot absorb moisture
Can never rot
Insect & rodent-proof
50 year limited warranty ***
Hidden fastener system
Never stain or seal
Environmentally friendly
No toxic chemicals or preservatives
Split and break-resistant


UV-stabilized colors are engineered into the material and will maintain their new look for years.
*** Limited 50-Year Warranty. We are so confident that
you will be delighted with the TanDeck decking system
that we back our product with a limited 50-year warranty.
Properly installed product will stay looking new for years
and is guaranteed to be impervious to insects, rodents
and mildew. It cannot absorb moisture and will never rot.
Decorative Lumber Plastic Lumber Plastic Sheeting
Roofing Products Benches and Tables Parking / Speed Bumps
Outdoor Benches and Picnic Tables

Boardwalks

Marine Docks
Fencing and Posts

Parking Stops and Speed Bumps

Boat Trailer Runners

Playground Equipment

Landscape Timbers

Retaining Walls

Planter Boxes

Trash Receptacles

Site Amenities

And Many More.
RELEVANT LINKS
PLASTIC LUMBER ROOFING MATERIALS
PLASTIC LUMBER BENCHES & TABLES
PLASTIC LUMBER PARKING & SPEED BUMPS
PRODUCTS LIST & TECHNICAL DATA

Sales/Service Department
Plastic Decking : PLASTIC LUMBER PLASTIC LANDSCAPING TIMBER

Plastic Decking Plastic Lumber

Plastic Sheets Plastic RailRoad Ties
Comments & Suggestions webmaster@plasticlumbers.com
Designed By Weblord Inc, (514) 696-2742 © 1996
Last modified Tuesday, April 13, 2010 12:48 PM