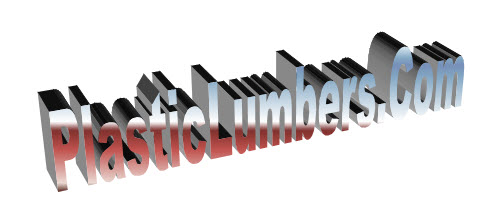 PRODUCTS LIST & TECHNICAL DATA
BENCHES & TABLES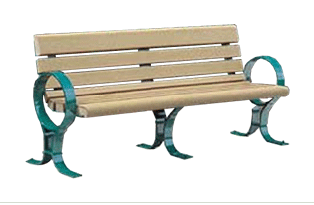 Stylish yet functional outdoor recycled plastic furniture. Environmentally friendly products include standard and ADA compliant picnic tables, benches, seats and trash receptacles. Durable and low maintenance, ForeSite Designs™ fit a wide variety of applications.

Centered on two product lines, Foresite Designs™ is the perfect fit for any site furnishing project. We offer Park Avenue™ which is a sleek and sophisticated line of park benches, picnic tables and trash receptacles that will give any location a pleasant upscale feel. We also offer Park Scapes™ which gives any area a sturdy yet refined look. Park Scapes™ line includes park benches and picnic tables. Both are made from high quality plastic lumber.
Made from 100% recycled plastic.
RELEVANT LINKS
PLASTIC LUMBER ROOFING MATERIALS
Sales/Service Department
Designed By Weblord Inc, (514) 696-2742 © 1996
Last modified Tuesday, April 13, 2010 12:48 PM